1. If Otsledit found the price on the product page itself, we recommend tracking such products through a special button in one click.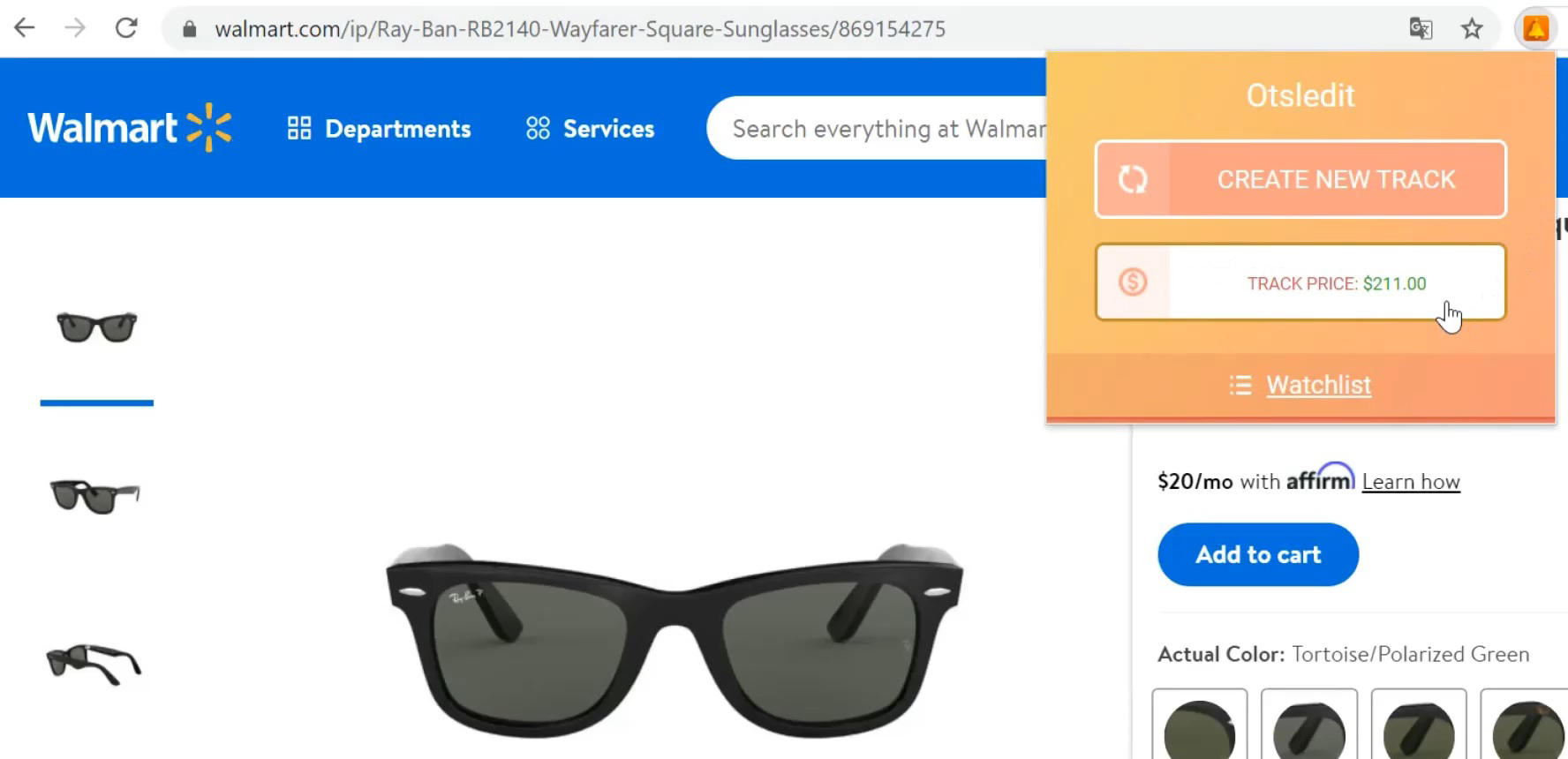 2. If you create a track on the website for the first time we recommend to test several options of creation of tracks to understand what option works for you better.
3. If you have a lot of tracks working with pinTab and it annoys you, we recommend that you enable the option permanent tab for pinTab in the settings.
4. If you have problems or questions with the creation of tracks we will be glad to help you. Contact us on our e-mail support@otsledit.net