Otsledit can itself recognize a price on web pages of most online stores and allows you to start tracking with one click: click on 'track price' and the extension will start working.
Otsledit searches for a price on a web page using several parameters: currency symbol (€, $, ₽, ₴, kn, zł, etc.); text size; position of the text on the page and a number of other parameters.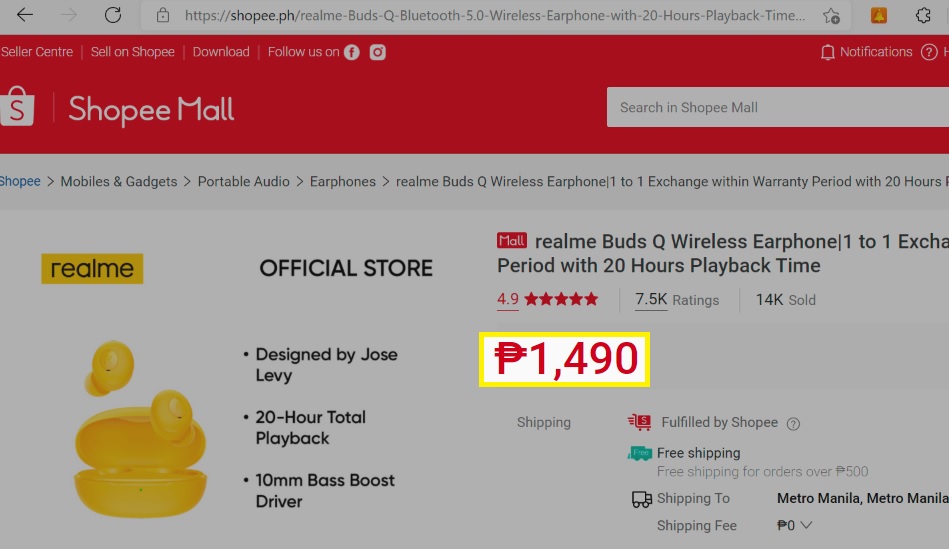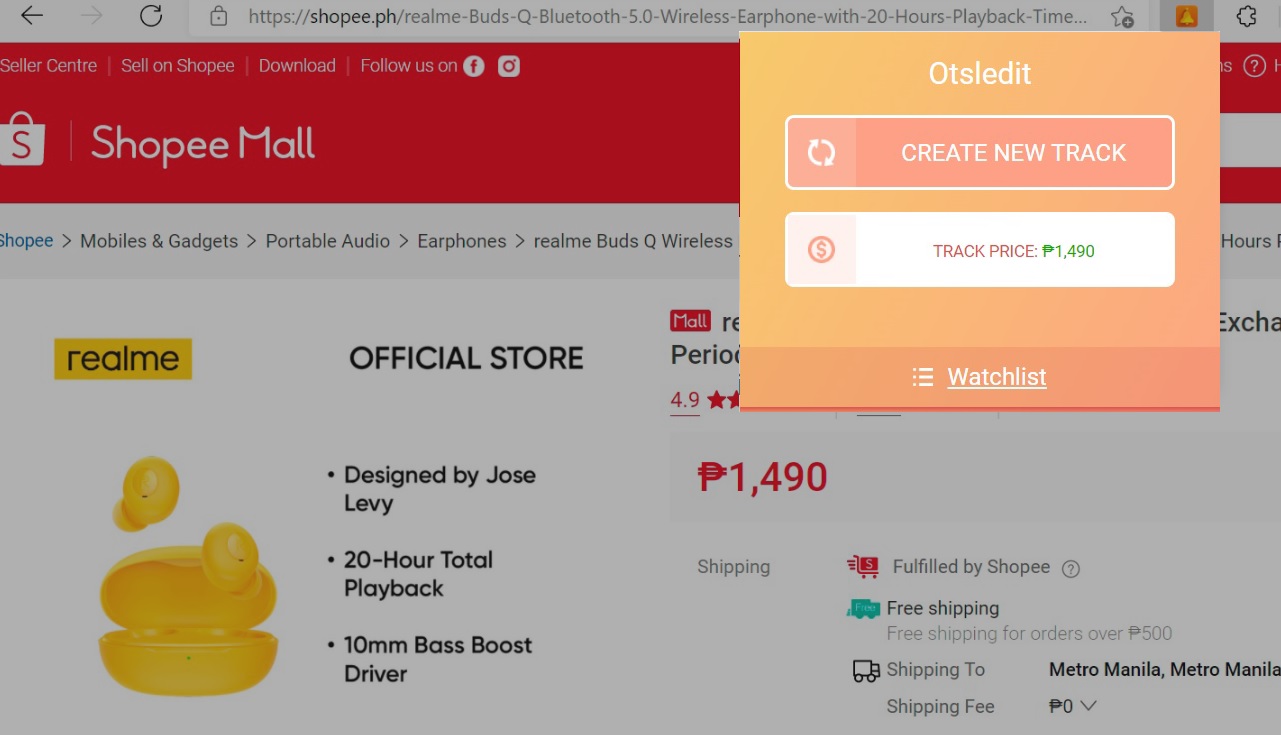 If the track was created using the 'track price' button and if the track price path is lost, Otsledit will open the web page in a pin tab and start searching a price once again.
P.S. there are situations when the tracked page of the item of interest is not in stock, but comes a notification of price change, this is due to the tracker work algorithm, it is looking for the possible price of the product and if found - continues to track.