Tracking the price drop on GearBest.
Virtual Chinese marketplace GearBest is specialized on international trade of electronics and modern gadgets. It develops with huge pace and is very popular among lovers of electronic wonders all over the world. Browser expansion Otsledit ideally suits for tracking prices on GearBest. Just go to page of goods and click the icon of expansion.

Then click "Create track" in appeared window.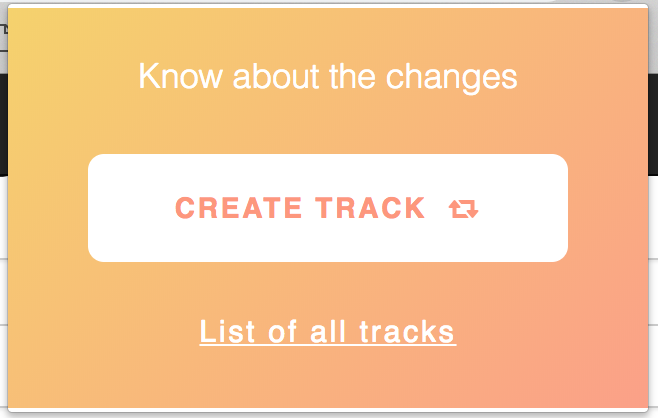 We will track the price on notebook Xiaomi Mi Notebook Pro. Direct the mouse on price and choose block with green hatching.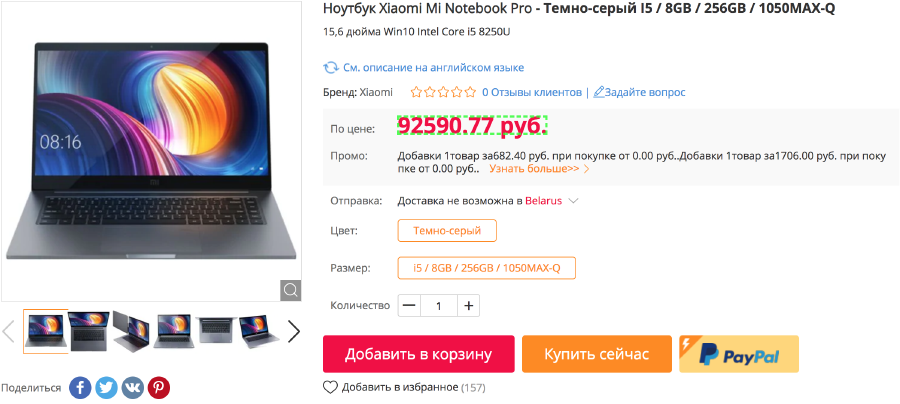 When you click on block with price, the modal window appears and asks if you want to content inside selected block. Selected content should be checked, because it must be proper as expected. It is important to know that price on GearBest is tracking in currency even if you choose the rubles. So, choose the price on site in USD, but if you want only rubles you need to switch track in pin tab mode. Tracking in this mode goes through opening the pin tab.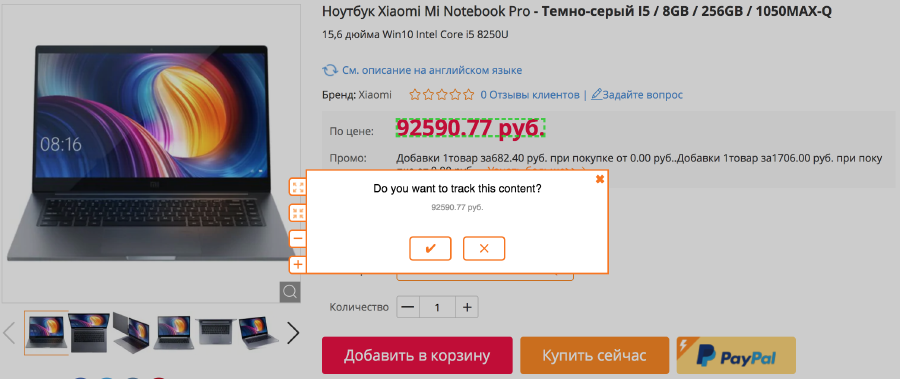 Track is created after confirming. Next go to page of tracking (watchlist). Also you can go through notification in right up corner of site

Or through pop-up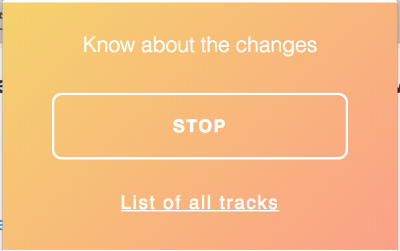 Also through the content menu or combination ctrl+/.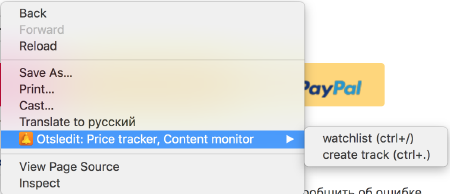 If you create the track at first on any site, it is recommended to do recheck in tracking list after creation, it will help to understand if the track has correct configuration. We choose the price in rubles, but if we do the recheck, the price will be in USD and will track in USD - these are special features of GearBest.

Filter decreased should be selected to notify only about price drop.

Track is created and configured. Have a good tracking.