Be in course when new series of "Games of Thrones" will come
Do you wait the 8th season of "Games of Thrones"? Actual information about release of new series offer such popular sites as www.imdb.com. But now you don't need to spend time for check the sites manually. A lot of film fans set browser expansion Otsledit which automatically track the news and as soon as new Russian translation of series of Games of Thrones" will appear, will send notification immediately.
What do browser expansion Otsledit offer?
Expansion can be settled free, without registration in few seconds in any browser and track the changes of any information on internet pages. Now let's review in details how it works:
1. Set the expansion in browser by clicking the button below. The necessary icon will appear in toolbar after setting.
2. Go to sites personal and type in search bar "Games of Thrones".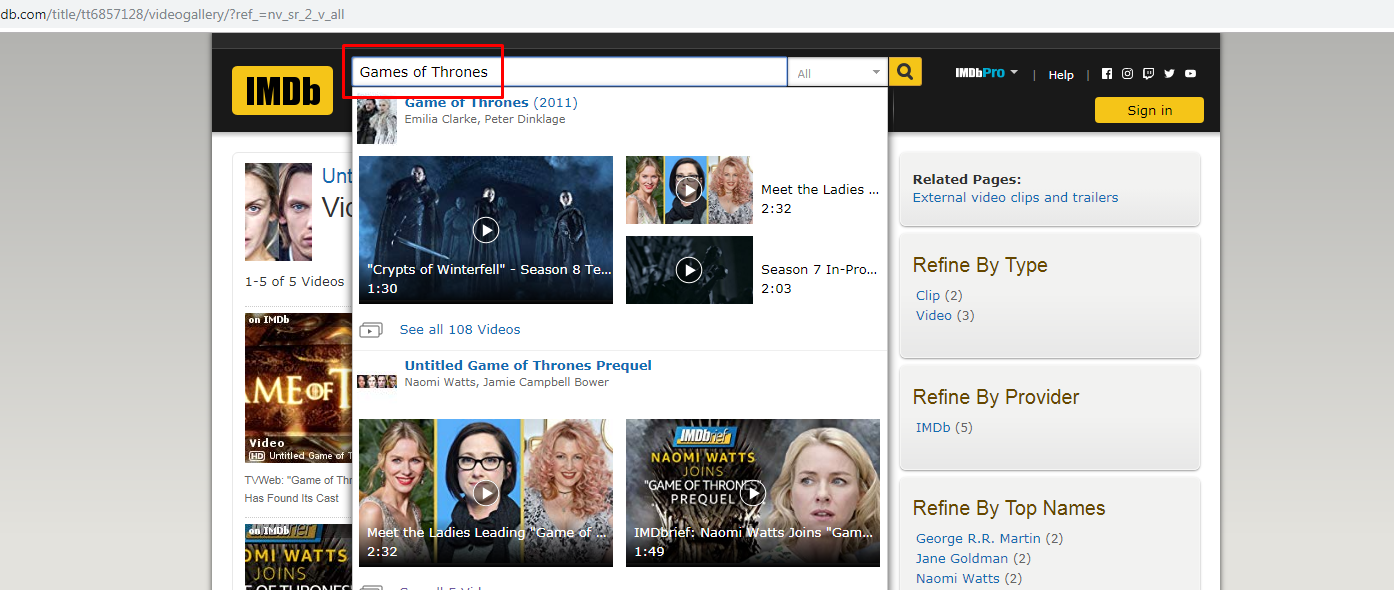 3. We need to create separate track to check when actual series of 8th season of "Games of Thrones" will appear. Click the icon Otsledit and "Create track" in appeared window.

4. Direct the block and click the green frame. Push check mark to confirm the action.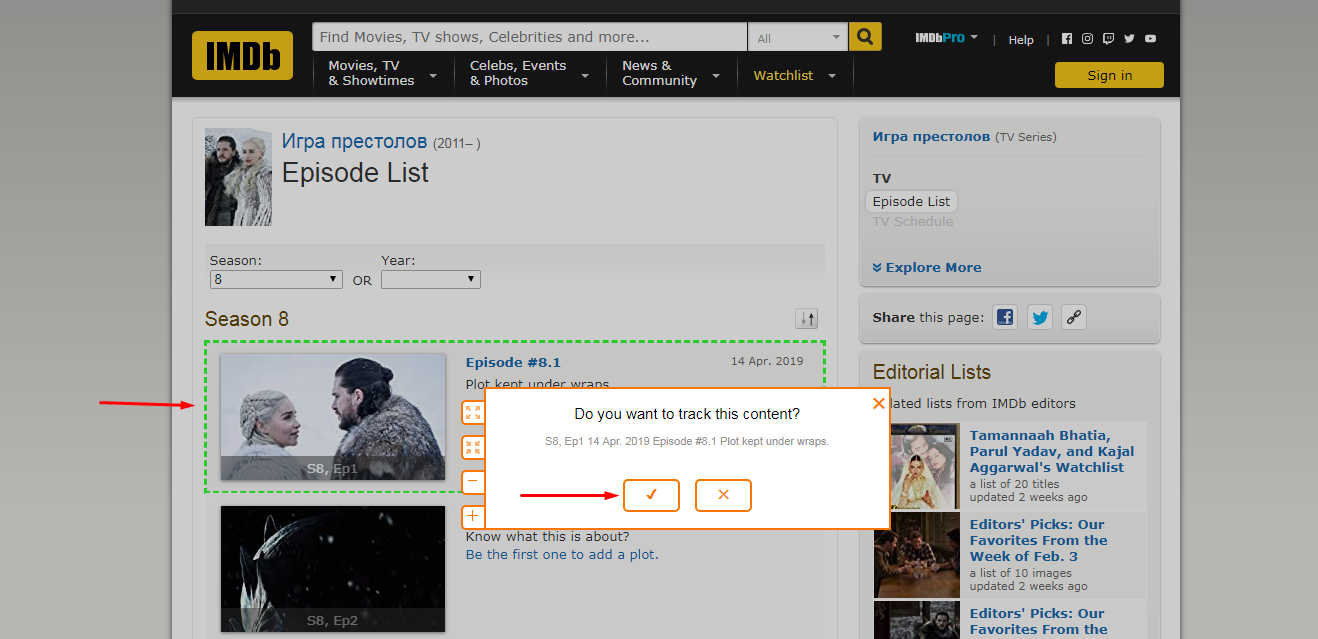 5. After creation of individual track go to the list of tracking.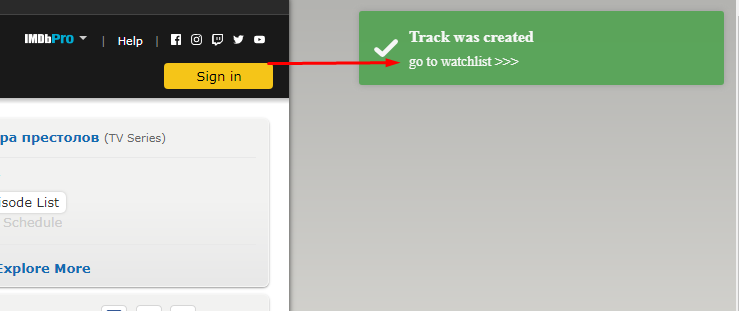 6. Our track which was named manually is looking in such manner. When the new series of "Games of Thrones" will release we will get notification in browser.

Have nice watching and good mood!