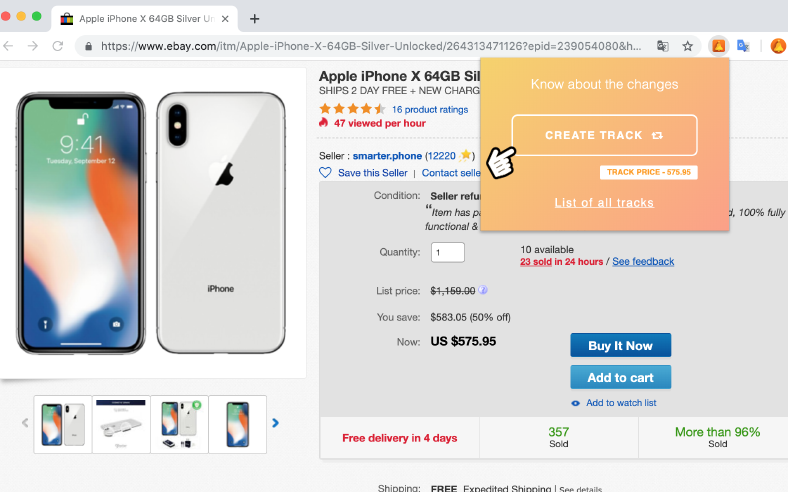 Open the page you need
Open the page with information which should be tracked. Push the icon of expansion and push the button "Create track".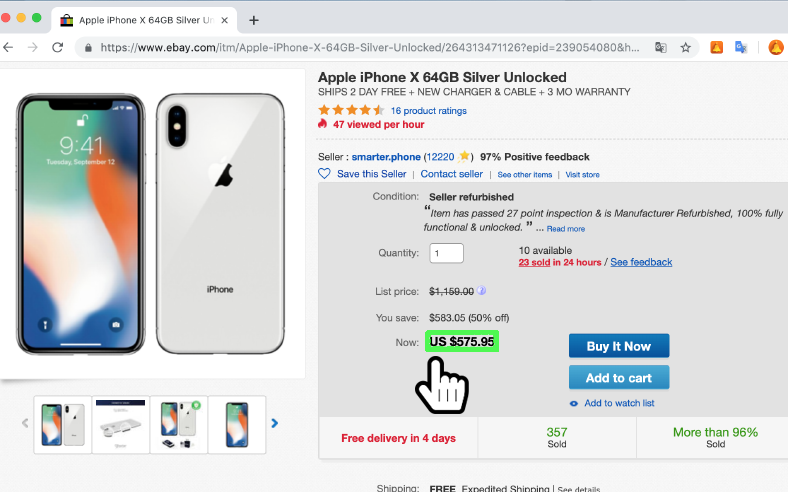 Choose the text which is necessary for your case
Direct the mouse on text which you need to track and push on it.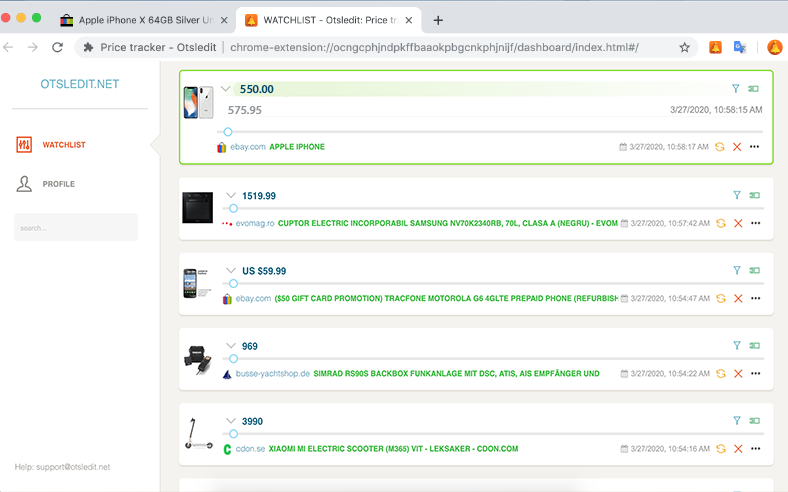 Wait for notification
When OTSLEDIT will notice changes, it notify you about it at once. You also can look over the history of all trackings when go to "list of all trackings".